Enjoy live broadcasts with just one mobile device, no matter where you are!
Studio in your hands, anytime, anywhere, live broadcasts all around the world.
It's about small moments in your daily life and hot issues. Capture it on your mobile and broadcast it most vividly.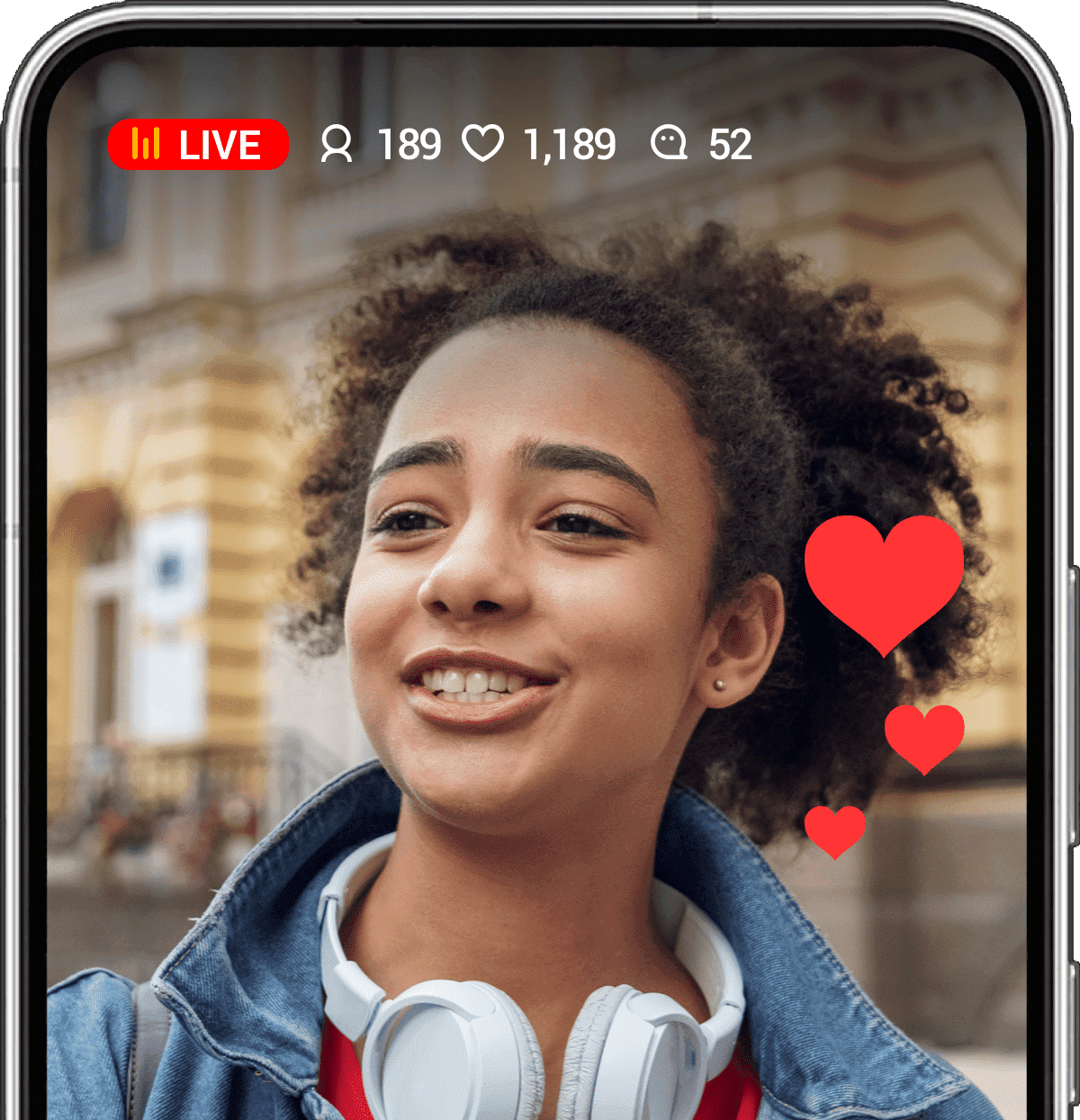 Choose your screen live and camera live.
Choose a mobile device screen or camera that is perfect
for mobile game broadcasting and easily proceed with
live broadcasting.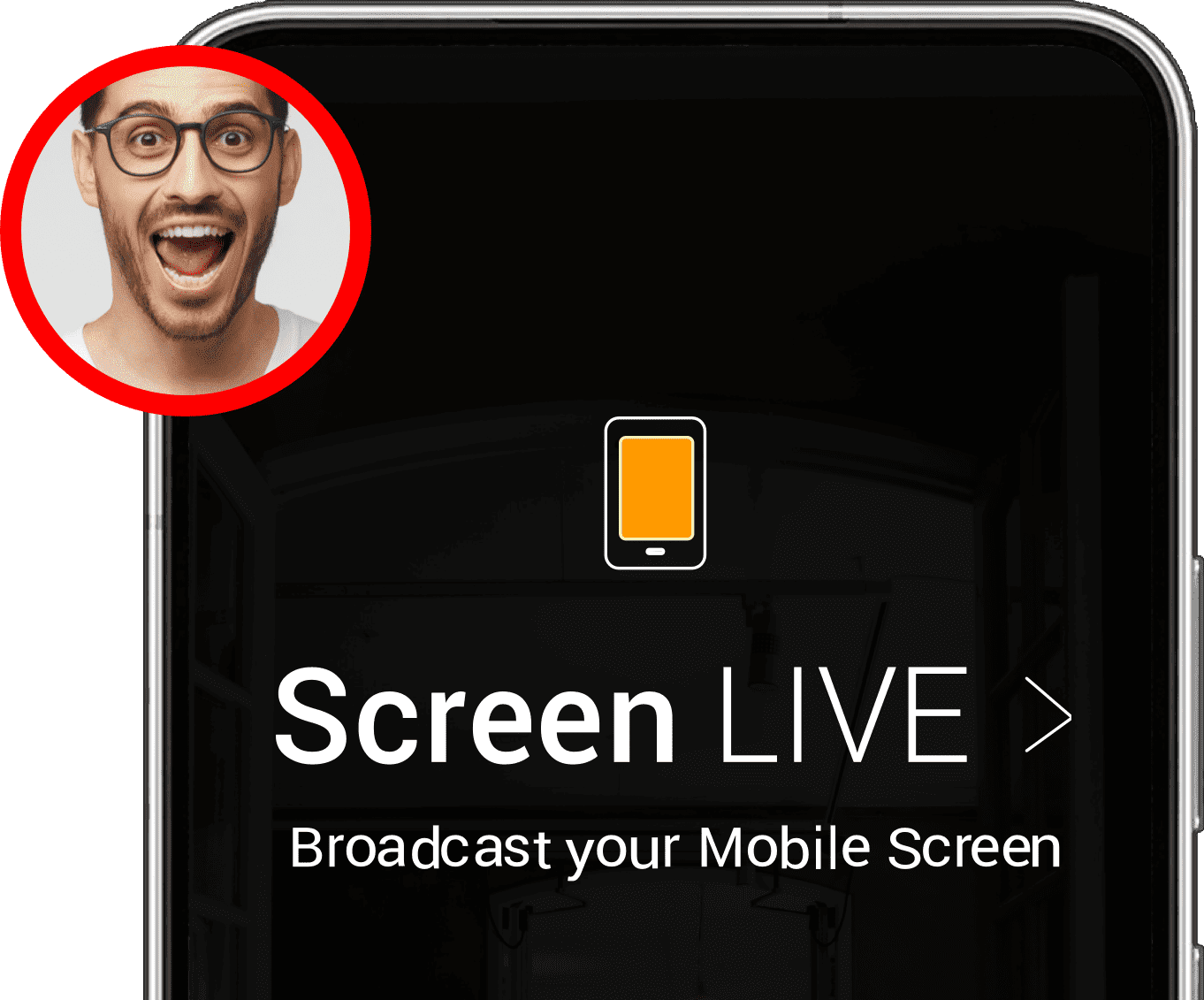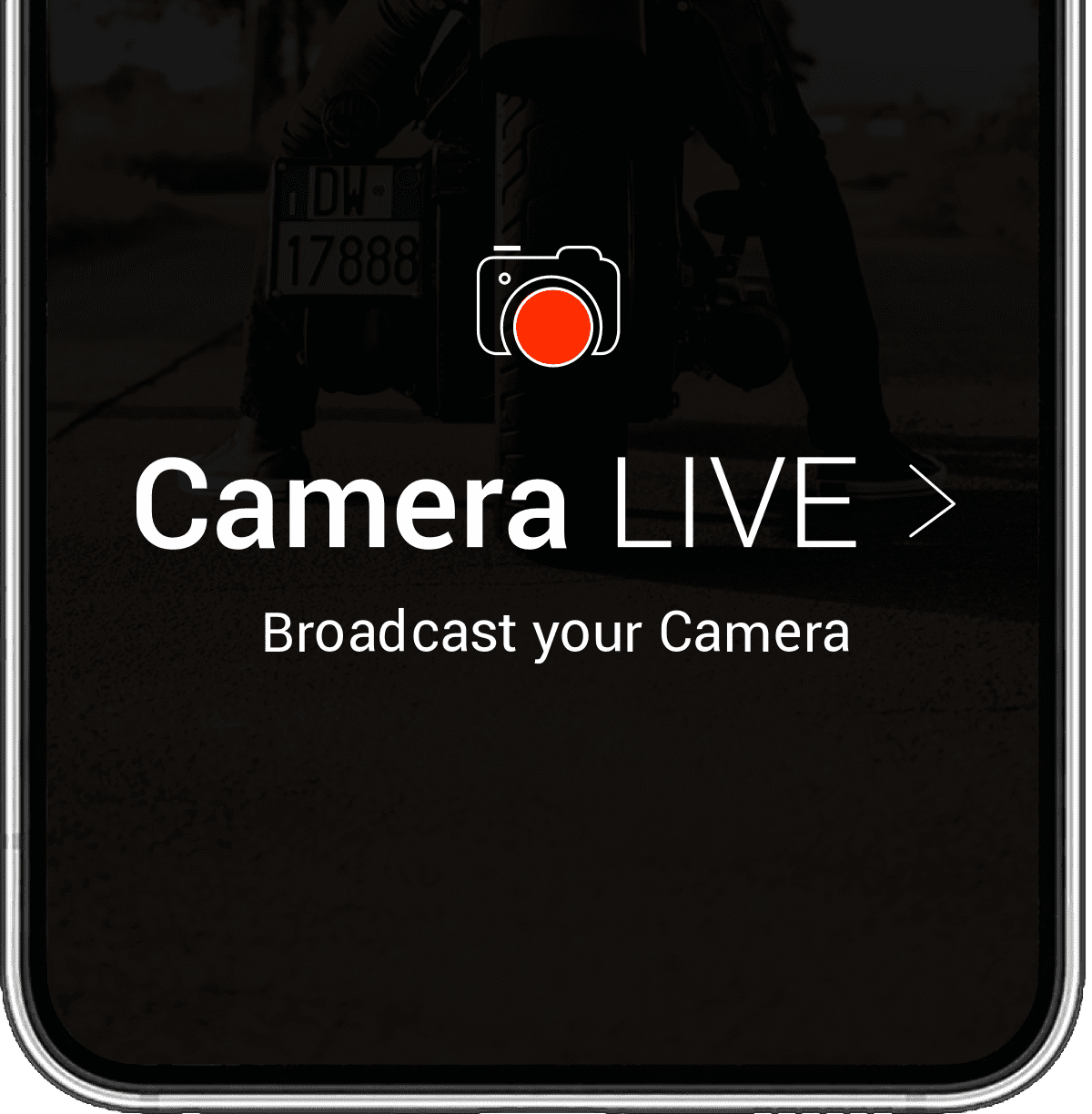 Communicate with viewers through real-time chat.
You can communicate with viewers through the chat function that you can use freely even during live broadcasts.
Check the viewers' reactions, give feedback, and communicate through chat!